Customized Services
---
Laser Marking
Laser marking is typically a delicate process of creating a depth by removing the surface material, especially with the purpose of modifying its reflectivity and contrast. We at Shree Surya Technologies undertake laser marking works and excute the process as per the customers requirements.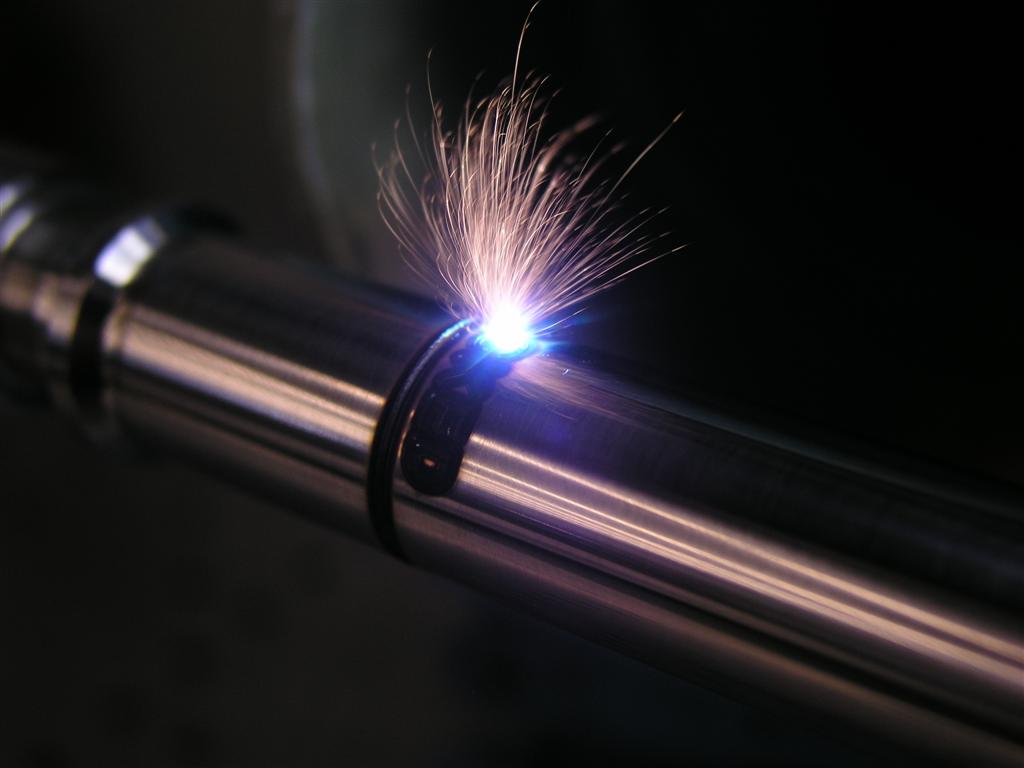 Pad Printing
Pad printing (also called tampography) is a printing process that can transfer a 2-D image onto a 3-D object. Pad printing is an indirect method of printing, a combination of offset & gravure printing process. Plate system is like gravure & printing system is like offset, in pad printing, flat plate carries an image.
Ferrule Printing
We are providing ferrule printing services to our clients in all over india. Our ferrule printing and tube quality is superb. we are providing ferrules all over India for many solar projects, electrical projects, electrical panels etc.